Wednesday 15th, July 8pm to 10pm
Unprecedented in the region, an horizontal tasting of Aniane's territory tasting!
For the 22 years of Aniane's Wine Festival, we wanted to offer you the possibility to live an exceptionnal moment. In the Chapelle des Pénitents, you could participate to the horizontal tasting of Aniane's greatest wine-estates.
Orchestrated by Daniel Roche (well-known sommelier), you will taste 12 wines of the same vintage…2012.
This unique moment will show you the diversity of wine produced in Aniane.
In a tasting-club spirit, you will be defied to blindly guess those singular wines.
The tasting will be followed, if you wish to, by a dinner at the SouKa restaurant.
Wine-estate that you will be tasting :
Mas de Daumas Gassac, Domaine de la Grange des Pères, Mas de la Séranne, Mas Laval, Domaine Croix de Saint Privat, Château Capion, Domaine du Mas des Armes, Domaine Fons Sanatis, Domaine Coston, Mas des Brousses, Domaine Saint Sylvestre, Domaine Alexandrin, Domaine de Montcalmès, Domaine La terrasse d'Elise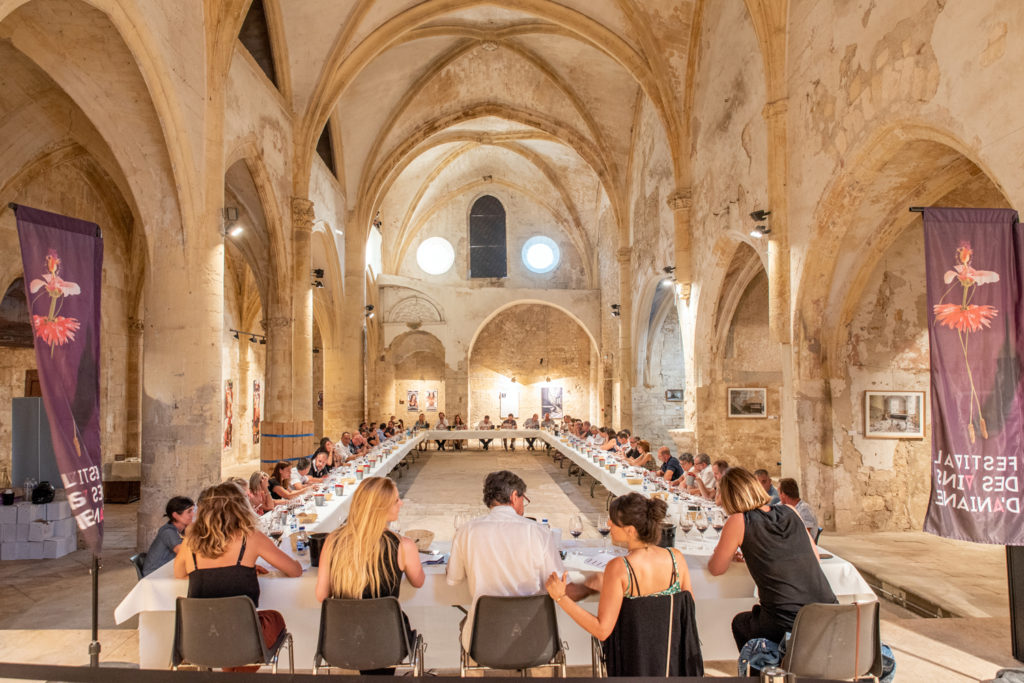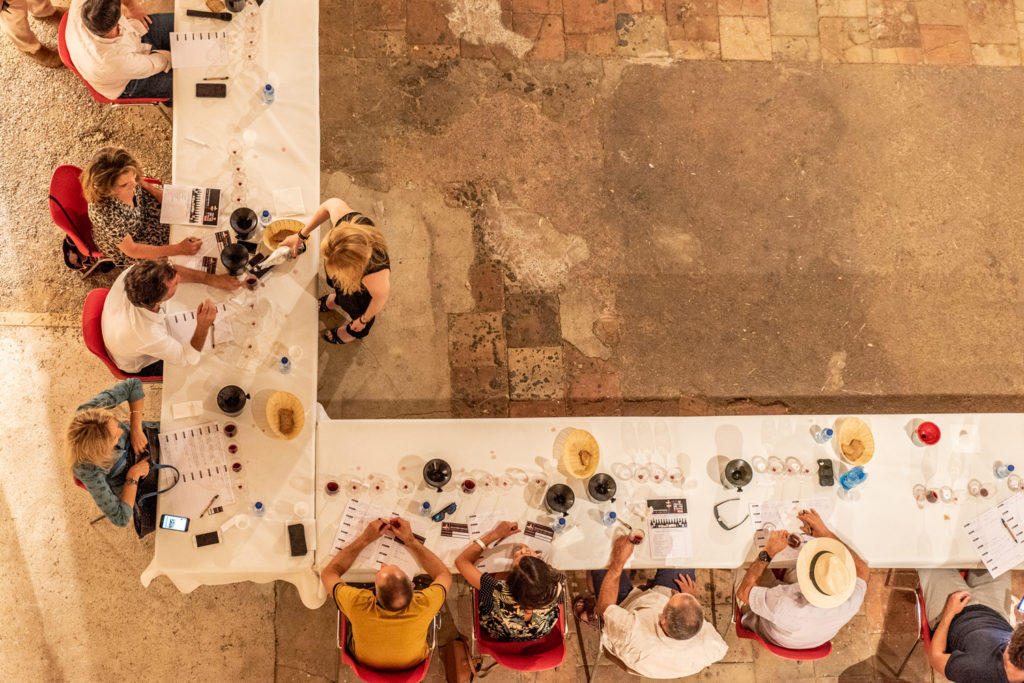 Infos and registration :
Limited tickets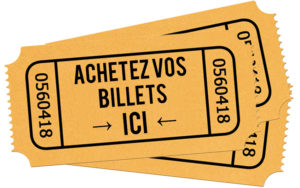 Price: 50€ or 80€ with the dinner
Meeting : Chapelle des Pénitents at Aniane
Tel. : 06.33.86.18.33 et 04.67.57.71.28
contact@festivaldesvinsdaniane.com
Mandatory registration!