THE "OFF" FESTIVAL
21 years of maturity, always more freshness!
Twenty years of maturity thanks to the previous editions and which keeps its freshness with new proposals, aiming to retain the regulars and seduce a wider public. The association of the Aniane Wine Festival is betting
on an ever more qualitative lighting of the excellence of the terroirs of Aniane and its surroundings.
Thursday, July 21 from 8 to 10 pm
Horizontal tasting of the great terroirs of Aniane on the 2012 vintage.
Hosted by Daniel Roche. Followed by a dinner at the SouKa restaurant.
Infos pratiques et réservations :
Places limitées, réservation impérative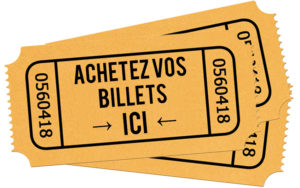 Tarif : 50€ ou 80€ avec le dîner au SouKa
Rendez-vous : Chapelle des Pénitents à Aniane
Tel. : 06.33.86.18.33 et 04.67.57.71.28
contact@festivaldesvinsdaniane.com
Réservation impérative !
[/vc_column_text][/vc_column][/vc_row]